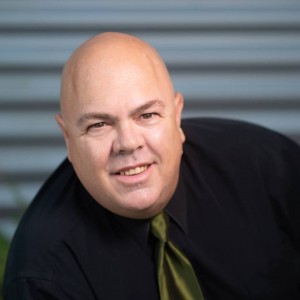 Hello, My name is Kyle Brown and I am a Serial Entrepreneur.  I love to help people grow their business and realize their true potential.  I have a passion for business and social business.  My Motto in life is simply Show Up this is what my late wife and believed in and lived everyday.
A father to my two breathtaking children, A good friend (I try), and a serial entrepreneur!
Here is a list of the business I am involved with.
About the presenter – Kyle Brown
Kyle is adept in the art of social networking and creating lifelong friendships as well as finding ways to serve and give back to the business community as a whole.  Kyle's main focus is on how to build a successful business through networking.  In his class he will be focusing on the benefits to networking, how to make the most of each event, what to bring and how to prepare for each mixer, trade show, business networking event or even a chamber event.   He will also give you the tools to create your own successful networking events.
Kyle Brown is the founder and Executive Director of the Bridal Association of America as well as the Business to Business Networking Group. Kyle is a nationally recognized leader in the wedding industry.  Kyle has been interviewed and quoted by some of the top media outlets in the country including Forbes,  The Wall Street Journal, Daily Herald, Market Watch, New Jersey Monthly, The Hindu Business Line, Advance Local Media, How Stuff Works, Wise Bread   The Huffington Post, New York Daily News, San Jose Mercury News, Boston.com, The Daily Herald, The Trib Live, CBC Radio Canada, Animal Politic,   even lampooned once by the Onion just to name a few.
As a recognized former member of the NSA (National Speakers Association) Kyle has spoken to audiences as intimate as 15 to as large as several hundred at Wedding MBA, Mobile Beat & Photo Booth Expo. Kyle has had the privilege to work with some of the top leaders in the industry such as Jason Groupp, Alan Burg, Sonny Ganguly, Rick Brewer, Larry Williams, Andy Ebon, Chris Evans, Peter Merry, Rockwell.
Social Media
Personal
Bridal